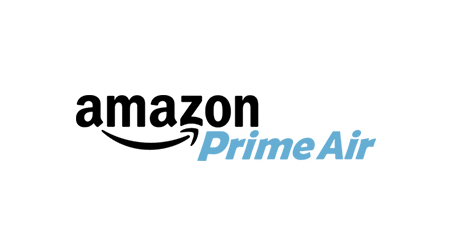 Wing
At Wing we're building the next generation of delivery drones, and working toward the day when these aircraft can deliver everything from consumer goods to emergency medicine. We're also developing an unmanned airspace traffic management platform that will enable our fleet of drones to safely share the sky with other operators. Together we're building a new commerce system that opens up universal access to the sky.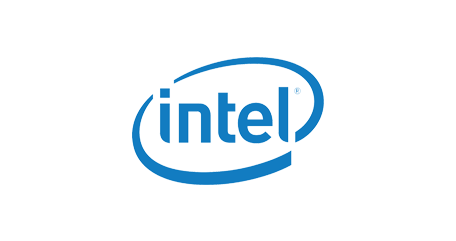 Intel
With the great potential as platforms for computing innovation, Intel is committed to making the UAS market grow through investments in cutting edge technology that improves the safety, security and utility of UAVs. Applications and services enabled by this new connected ecosystem will spur significant economic growth and will be driven by diverse innovations in UAV technology. Intel has invested in emerging leaders, such as Yuneec and PrecisionHawk.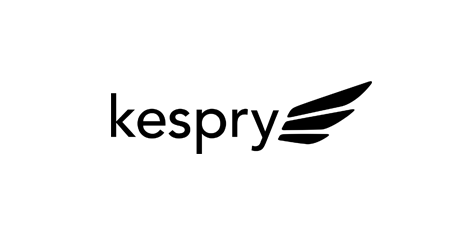 Kespry
Kespry is the leader in automated commercial drone and data intelligence that enables companies to track inventory, monitor progress, and more efficiently run their businesses. The Kespry Drone System is a full-stack integrated solution that provides the most seamless aerial data collection and processing on the market. Kespry has demonstrated product-market fit in target industries with dozens of customers including 3 of the Top 5 global players. Kespry has also partnered with industry leaders like Woolpert, the largest GIS data provider in the US, and NVIDIA to push the limits of today's technology with deep learning enabled by Kespry's data.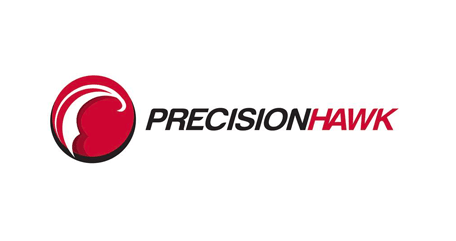 PrecisionHawk
A leading provider of UAS solutions for enterprise and government clients, PrecisionHawk is committed to advancing the UAS industry by spearheading research and safety programs to enhance safe, complex UAS operations. Working in conjunction with the FAA, PrecisionHawk pioneered beyond visual line of sight flight under the Pathfinder Program and received the first commercial waiver to operate UAS beyond line of sight in the US. PrecisionHawk is committed to public-private partnerships aimed at developing thoughtful, forward-leaning UAS policy and regulations and is participating in the Department of Transportation UAS Integration Pilot Program. We are working to open up the skies to enable beneficial UAS applications including emergency response, critical infrastructure monitoring, agricultural surveys, insurance and energy applications. We are creating the jobs of the future, and we have the largest distributed UAS pilot network across the US, with over 10,000 Part 107 pilots.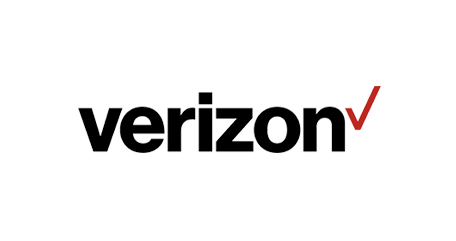 Verizon
Verizon is one of the largest communication technology companies in the world. Every day, we connect millions of people, companies and communities with our powerful technology. We're using our award-winning network to make breakthroughs in interactive entertainment, digital media, the Internet of Things and broadband services for customers.