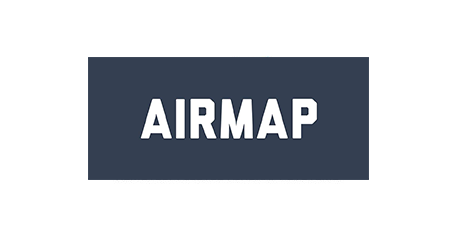 AirMap
AirMap provides accurate, comprehensive, and useful aeronautical information that makes drone flying safe and hassle free. AirMap Beta is freely available to the public at www.airmap.com and the company works with industry partners to integrate airspace information directly into drones and flight control systems.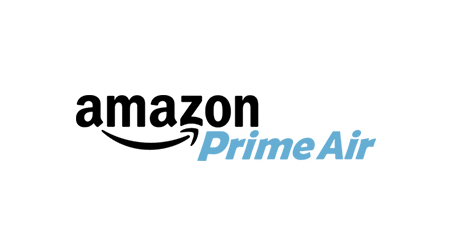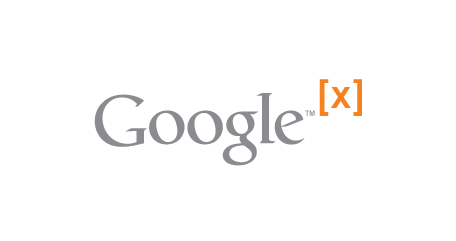 Google[x]
Project Wing is a Google[x] project that is developing a delivery system that uses self-flying vehicles. In tests, Project Wing was able to successfully deliver a first aid kit, candy bars, dog treats, and water to a couple of Australian farmers. Project Wing is only just beginning to develop the technology to make a safe delivery system possible, but believes that there's tremendous potential to transport goods more quickly, safely and efficiently.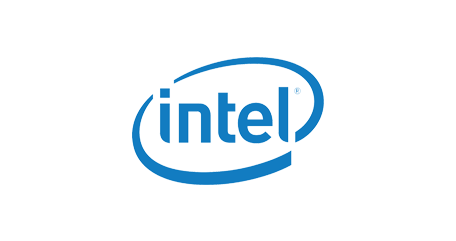 Intel
With the great potential as platforms for computing innovation, Intel is committed to making the UAS market grow through investments in cutting edge technology that improves the safety, security and utility of UAVs. Applications and services enabled by this new connected ecosystem will spur significant economic growth and will be driven by diverse innovations in UAV technology. Intel has invested in emerging leaders, such as Yuneec, Airware and PrecisionHawk.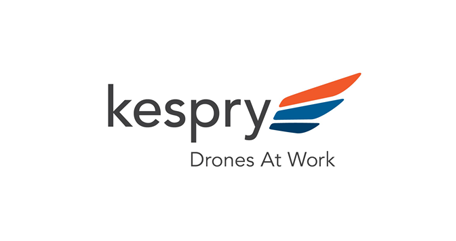 Kespry
Kespry provides a commercial-grade drone solution that allows businesses to easily plan flights, capture aerial data, and view high-resolution imagery. The Kespry product delivers high-quality results from its unmanned aerial vehicles that can be operated safely with minimal training. Kespry controls the design of each critical component for superior ease-of-use and reliability demanded by commercial customers.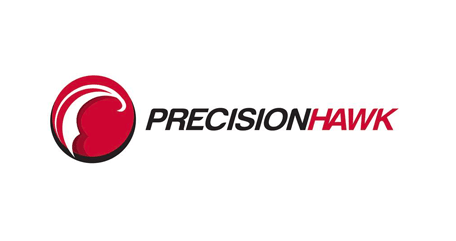 PrecisionHawk
PrecisionHawk collects and processes aerial survey data through over 15 plug and play sensors mounted on lightweight unmanned aerial vehicles (UAVs). The technology enables customers to convert thousands of images fast and accurately using PrecisionHawk's secure and fully automated workflow, and data can be uploaded in the field directly to the cloud. The open standard PrecisonHawk platform ensures accurate calibration, redundant ground coverage and data overlap to speed up processing time. Applications include agriculture, oil/gas, insurance, forestry, utilities, environmental science, geology and disaster response.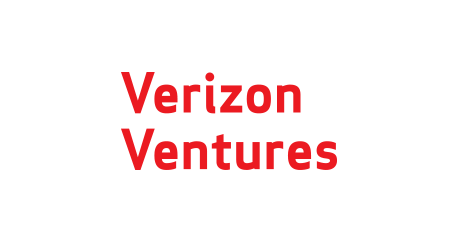 Verizon Ventures
Verizon Ventures invests in industry-transforming companies that are ready to benefit from the value of the Verizon ecosystem. We are proud to connect innovation and opportunity, and back big new ideas with funding, domain expertise and strategic connections.